Called To GROW
The Call To GROW is the work of digging deep into God's Word through studying together, and reaching up into God's presence through praying and worshiping together.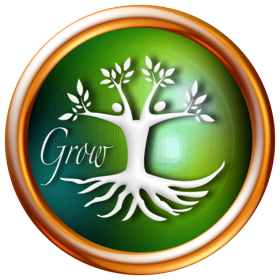 It's Fundamental
Growing is a fundamental VALUE of Christianity. Day by day, learning more, growing stronger, knowing God better than the day before. A Christian who isn't growing, is dying.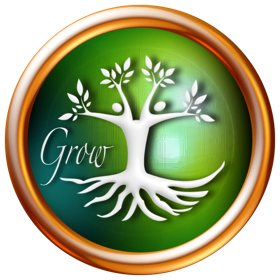 It's Functional
This Call is about more than just words. It's a part of our mission. We put it into action. The RESOURCE sections below describes some of the ways that the First University and Thonotosassa Seventh-day Adventist churches are making The Call to GROW functional by putting our values into action.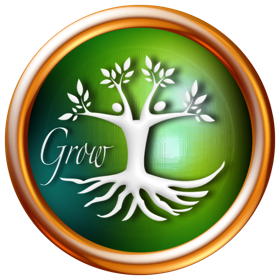 - Sabbath School Lessons
- Bible College
- Amazing Facts
- Discover Bible School
- Online Devotionals
- E. G. White Devotional Books
- Bible Commentaries
- Online Daily Devotional
- Prayer Journaling
- Resource 3
- Resource 4
- Resource 5
- Resource 6
- Resource 7
- Worship Journaling
- Resource 2
- Resource 3
- Resource 4
- Resource 5
- Resource 6
- Resource 7
- Sabbath School Classes
- Bible College Sessions
- Sabbath Worship
- First Fridays
- Friday Night Bible Study with Elder Wilson
- Tuesday Night Prayer Meeting
- Midnight Cry Prayer Groups
- Telephone Prayer Line
IDEAS! - Pastor Paul Wants To Hear Yours...
Have some ideas on how your church can GROW? Do you have a creative concept to share about how to get your church Studying more, Praying more, Worshiping more or doing those things Together more?

Share & Discuss them here.